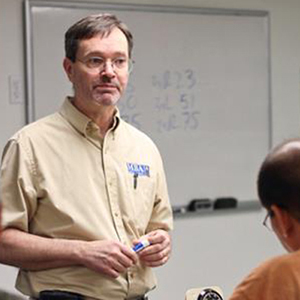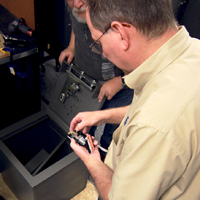 MBA USA, Inc. has been providing superb training and tools to security professionals since 1993. We are a Licensed Resident School and offer a wide variety of excellent classes.
Our training and tool sales operations are located in a renovated building with two classrooms conveniently located at the North end of Nicholasville, KY. This puts us even closer to Lexington! Browse our web site for detailed information regarding class content and our training schedule. We look forward to having you here for training.
Looking for a place to stay or where to go while attending class at MBA? Take a look at our Area Information page.
If you're thinking of taking a class at MBA USA, take a look at what some of our students have said on our Student Comments page.