The LUMINATOR Borescope Light
SKU:

MB41

UPC:

Shipping:

Calculated at Checkout
Frequently bought together:
Description

We know you have many borescope light sources to choose from. Many of them are simply flashlights fitted with an adaptor. The size and weight of these can make it difficult to position a borescope (especially when using a scope holder and/or camera). The LUMINATOR eliminates this added weight by separating the power source from the light source.
Powered by an internal rechargeable lithium battery, The LUMINATOR provides superior light for over five continuous hours on a single charge. It attaches to the light post of most borescopes using a nylon thumbscrew, making for quick, damage-free connections. The power pack includes a dimmer switch and magnet for convenient attachment to the safe.
PLEASE NOTE: This item may come in a different color than the one pictured. If the color matters to you, please call our sales office to see what we have in stock.
Replacement power pack and charger available. See stock code MB41-A.
Replacement LED light available. See stock code MB41-B.
Borescope not included.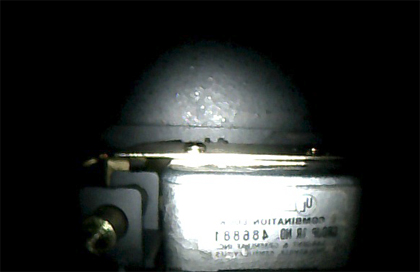 Paragon pargontools.net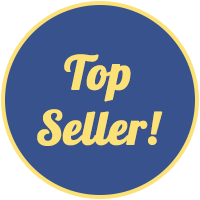 View All
Close
3 Reviews
Used it yesterday it is great.

The Luminator Borescope Light

This is a fantastic product. Light weight and compact. Easy to attach from one scope to another. Light is very bright and can be dimmed if needed. Battery last quite awhile on a charge.

Where is my zippered case?

Would be 5 stars but did not come with the zippered case shown in the video.
View All
Close