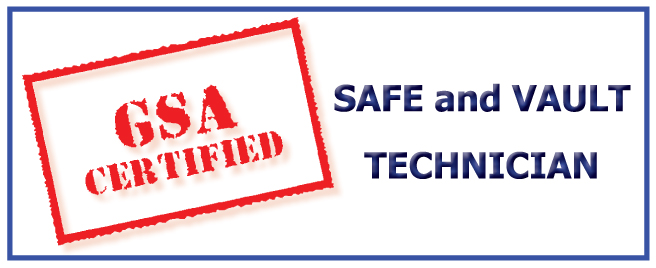 This exam request is only for persons meeting certain prerequisites. You must be a currently qualified GSA Approved Recertification Inspector. If you are not sure if you qualify, contact the MBA USA education department at 1-859-885-7193.
After submitting your information we will email you instructions on how to log into the exam.

The cost of the exams is $1,500.00. Before submitting payment for the exams, you will be required to take a Preliminary Exam.

The Preliminary Exam is a sample of questions from the various subjects covered in the course as taken onsite at MBA USA. This will give you the chance to become familiar with the exam format and decide whether or not you want to take the rest of the exams. It will not count toward your final score and will also ensure the exam format is compatible with your computer system.

After taking the preliminary exam, you will be given opportunity to submit payment for the exams. After your payment is processed, we will send you reference material to use and you will be given access to the rest of the exams.