BULLSEYE REPLACEMENT FOR S&G 4440 RH
SKU:

B440R

UPC:

Shipping:

Calculated at Checkout
Frequently bought together:
Description
BullsEye lock for use in place of the S&G 4400 and the Kaba-Mas (Ilco) A400 safe deposit locks.
Right hand lock. For the left hand version, see B440L.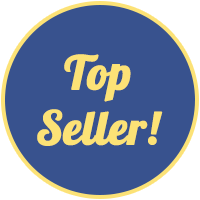 View All
Close
1 Review
This lock was a perfect replacement for an Ilco A400 lock. Customer service was awesome, I needed an extra guard key and they sent it with the lock.
View All
Close